EPTATF

What we do
The EPTATF started in December 2010 as a trust fund with multiple Donors, covering multiple sectors. It was designed to enhance the European Investment Bank's work in the Eastern Partnership Countries and provide better technical assistance (TA). The fund was created for several reasons – the approval for financing in the region was slow, there was a lack of resources for preparing projects, and promoters had limited abilities to implement projects.

By the end of 2017, the EPTATF had received pledges from contributors worth EUR 39.2 million, of which EUR 34.9 million had been paid in. Countries eligible for EPTATF support are Armenia, Azerbaijan, Belarus, Georgia, Moldova and Ukraine. The fund is also open to cross-border and regional projects.
Priority sectors
Local private sector development, support to small and medium-sized enterprises;
Development of social and economic infrastructure: transport, energy, water, sanitation, environmental protection, agriculture and rural development, urban infrastructure, education and research, information and communications technology; and
Climate change mitigation and adaptation.
Types of support
We help during the whole project cycle:
identification of the sector and development of master plans;
preparation of feasibility studies: technical, economic and financial appraisal; environmental and social impact assessments, upstream studies, gender analysis; and
implementation: strengthening project management and operations skills.
The EPTATF also supports capacity-building programmes, such as offering training for officials or providing internships and secondments at the EIB to let people gain experience working at the Bank.
The governing body
The EPTATF is governed by a Contributors Committee that meets twice a year. Contributions can come from Member States of the European Union, the European Commission, the Eastern Partnership Countries and third parties. The Committee offers contributors and the Bank a forum to exchange information on strategy, policy and projects. This enhances cooperation and lets us better respond to the challenges in the Eastern Partnership Countries.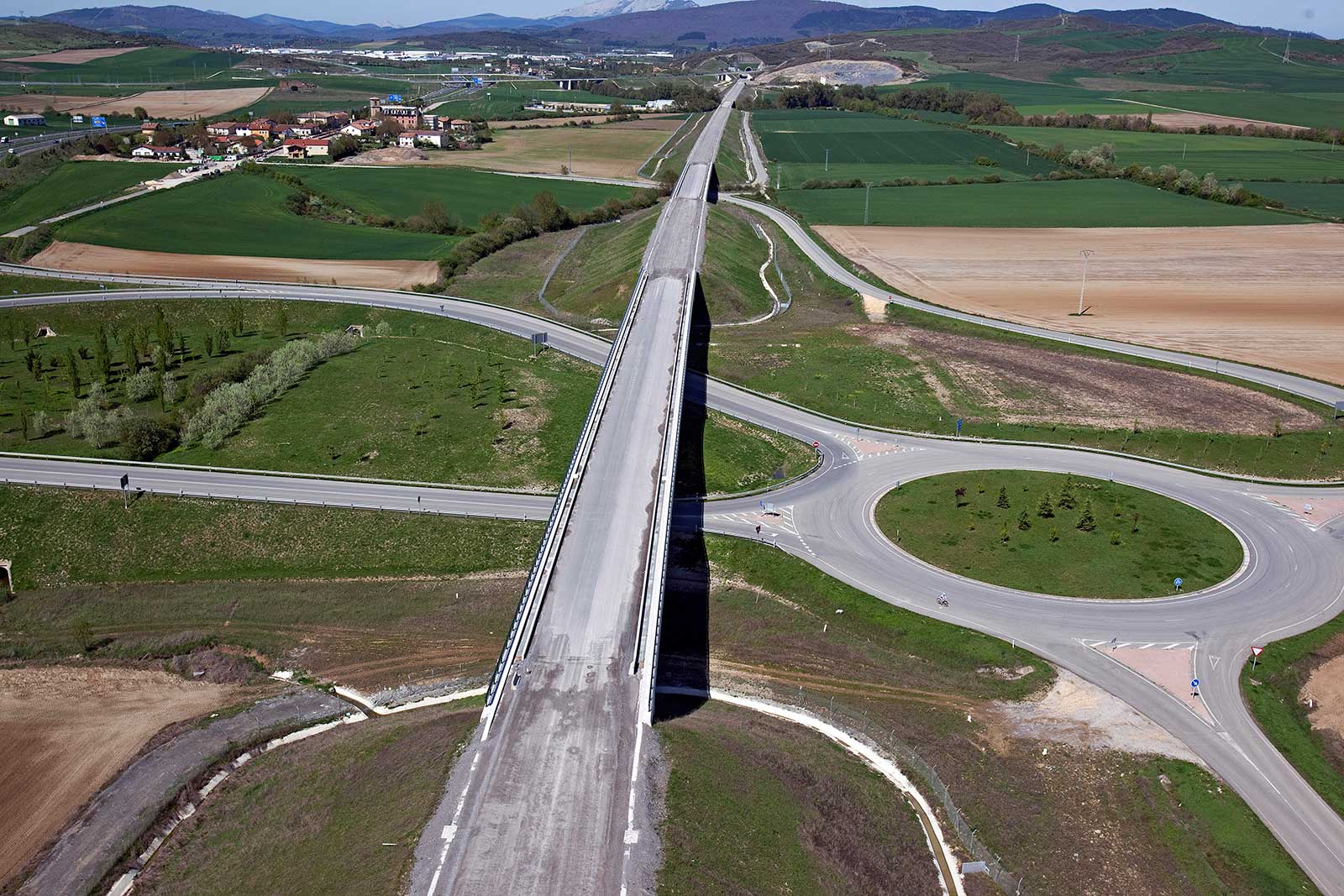 The year at a glance and expected results by 2023