Foreword


Stronger links among countries

---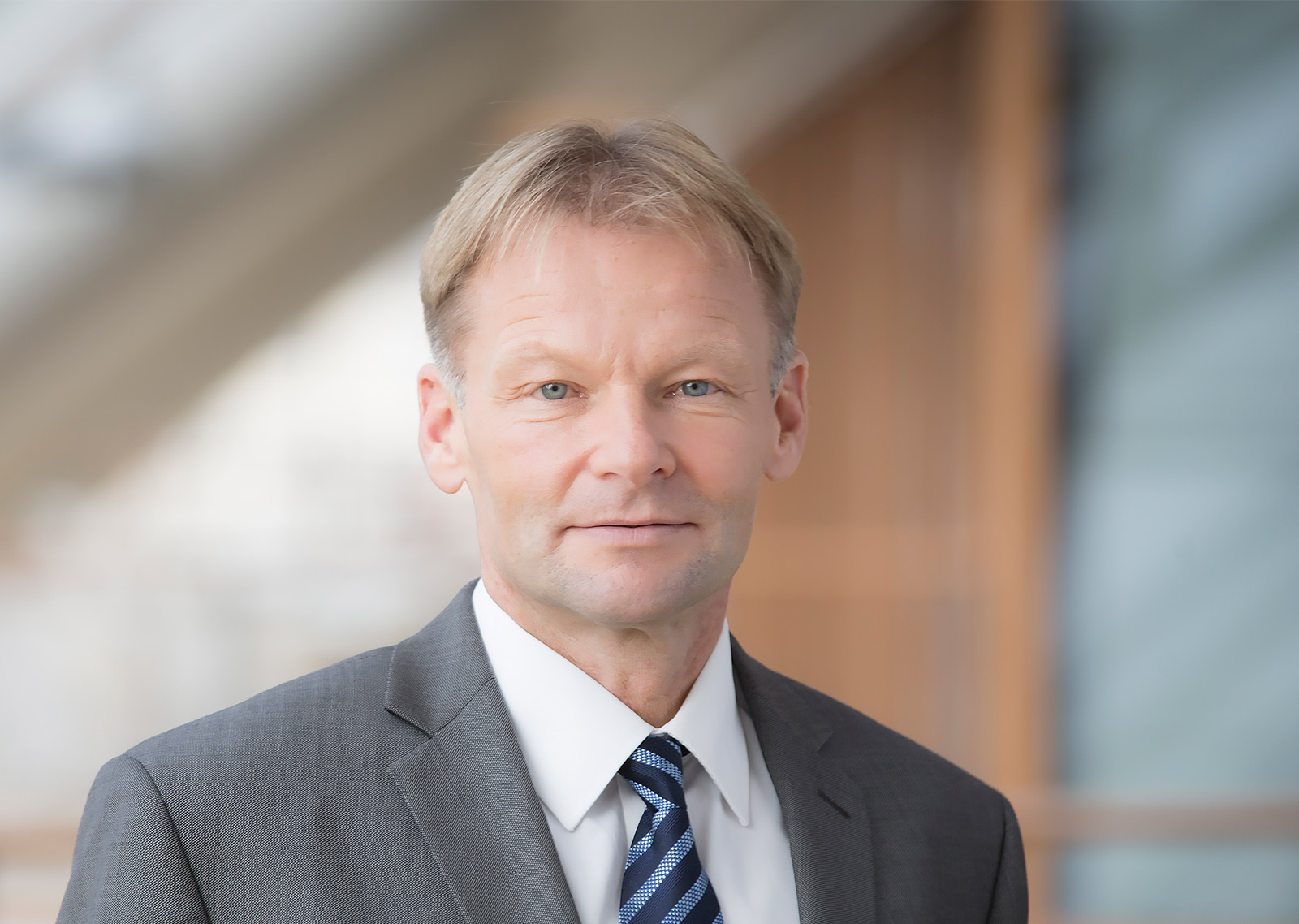 Vazil Hudák, EIB Vice-President
The Eastern Partnership Summit gathered European Union leaders and six Eastern European partners in November 2017 to decide on the top priorities for development, such as small businesses, the digital economy, broadband and infrastructure. The summit was also a chance to highlight how important it is to strengthen links between countries and people.

During the summit, leaders developed a plan, "20 Deliverables for 2020," to improve lives in the Eastern partner countries in four areas: the economy, governance, connectivity and society. On the sidelines of the summit, the EU and Armenia signed a partnership agreement to work closely on more projects. The EU and Azerbaijan also improved their relations and increased dialogue, signing an agreement to improve investment and export potential and take into account the new global, political and economic challenges affecting the country.

These two new agreements, and the free trade and association agreements signed in 2015 between the EU and Georgia, Moldova and Ukraine, have led us to focus more on technological development. Investments in technology have created opportunities in national, regional and EU markets, particularly in the food and agriculture sectors. In that context, we created the Agri-food Value Chain Development Technical Assistance programme to help small businesses in Georgia, Moldova and Ukraine.

After signing a cooperation deal with the EIB in 2016, Belarus is eligible to be part of the Eastern Partnership. This will help the country – after a two-year recession – to develop its private sector, improve infrastructure and increase productivity. Technical assistance to be provided by the EPTATF will make the economy more dynamic and improve growth.

The EIB is strongly dedicated to the Eastern Partnership, providing support to infrastructure investments and private sector development, including small and medium-sized en-terprises and mid-caps. In 2017, our transport infrastructure lending totalled EUR 410 million, while 31% of the signed EIB operations supported climate action, mainly in clean ur-ban public transport and energy efficiency.

The EPTATF contributes significantly to EU objectives in the region. By the end of 2017, the Contributors Committee had approved EUR 30.4 million for 25 grant-funded operations. Seven operations have been completed, while 18 are ongoing. In terms of new contributions, Austria, Germany, Lithuania and the United Kingdom replenished the fund with an additional EUR 4.3 million in 2017. Fundraising will remain a priority in 2018 to further respond to challenges in the region.