2018

HIGHLIGHTS
Giving advice is not easy. You must be an expert in many fields, but you also have to keep an open mind and respect the client's point of view. The advising process is a collaboration and an exchange; it is what starts and nurtures a professional relationship.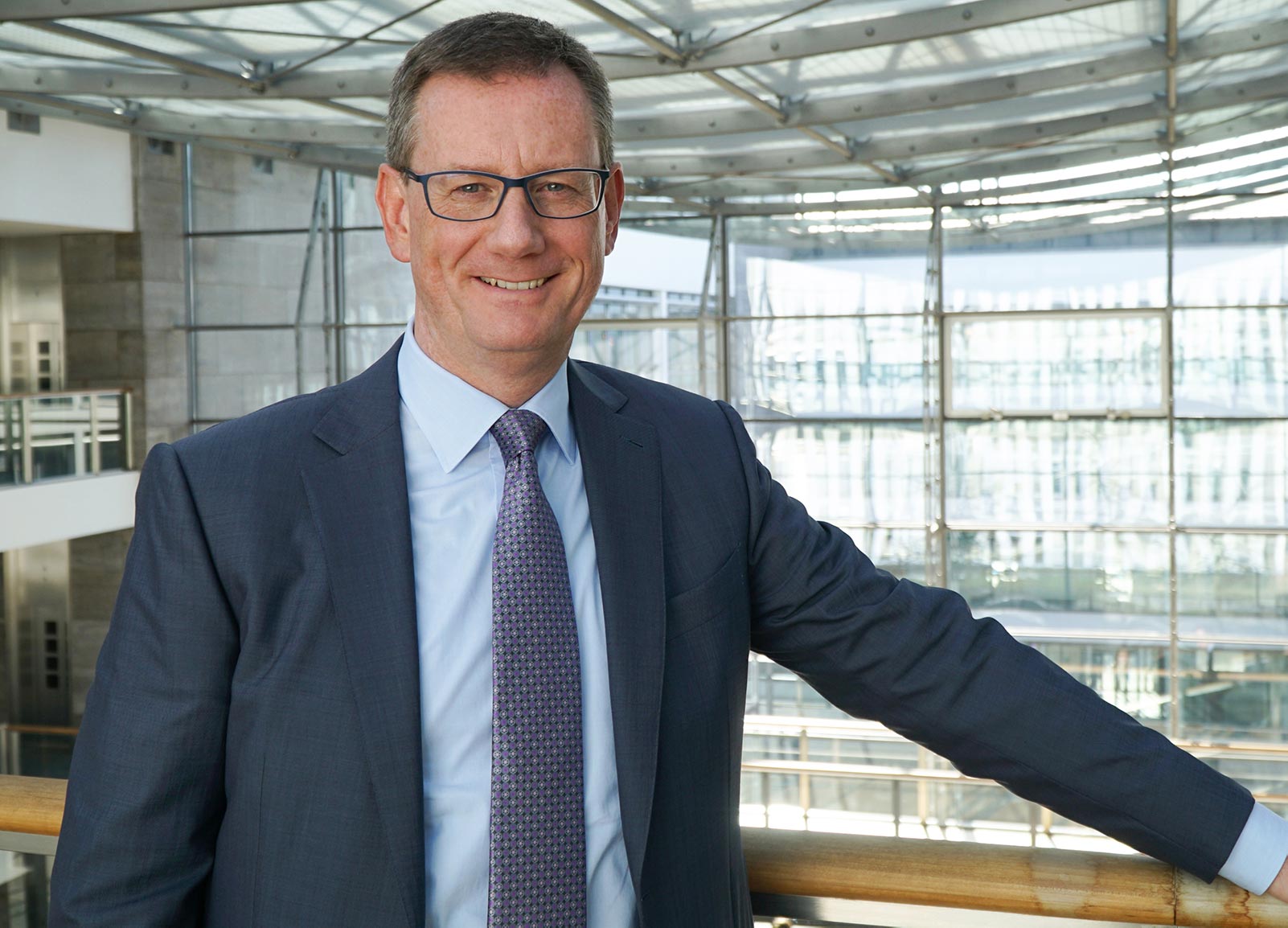 "We call the Advisory Hub a one-stop shop for a good reason,"

says Simon Barnes, Head of Advisory Services at the European Investment Bank.

"

The Hub is a key part of the Bank's advisory work – helping the mayor of a city, or the owner of a company, or the staff of a ministry make the right decisions while structuring an investment or implementing a project."
In the past four years, the European Investment Advisory Hub has given specialised guidance to more than 900 companies and public bodies across the European Union. The demand for our expert assistance keeps rising, so we think we are doing a lot of things right.
The European Investment Advisory Hub has been operating since 2015, as a partnership between the European Investment Bank and the European Commission, with the aim of acting as a one-stop gateway to all the technical and financial expertise that the EIB and its partners can offer to EU project promoters. Since the beginning, our objectives have been the same: to provide comprehensive, bespoke advice by putting the client in touch with the best expertise available. Our advice helps grow a small business, complete an environmental report, plan a budget, deploy an investment strategy, plan research on an innovative product, shift towards a circular economy or develop a smart city investment programme.
"It's important to remember that the Advisory Hub takes advantage of the expertise available across the whole Bank,"

says Vazil Hudák, the EIB Vice-President responsible for advisory activities.

"

The Hub is the single point of entry for our clients, but the advice is integrated and comprehensive and can come from many EIB departments, from our local partners and from external consultants. This is what makes our advisory services so valuable."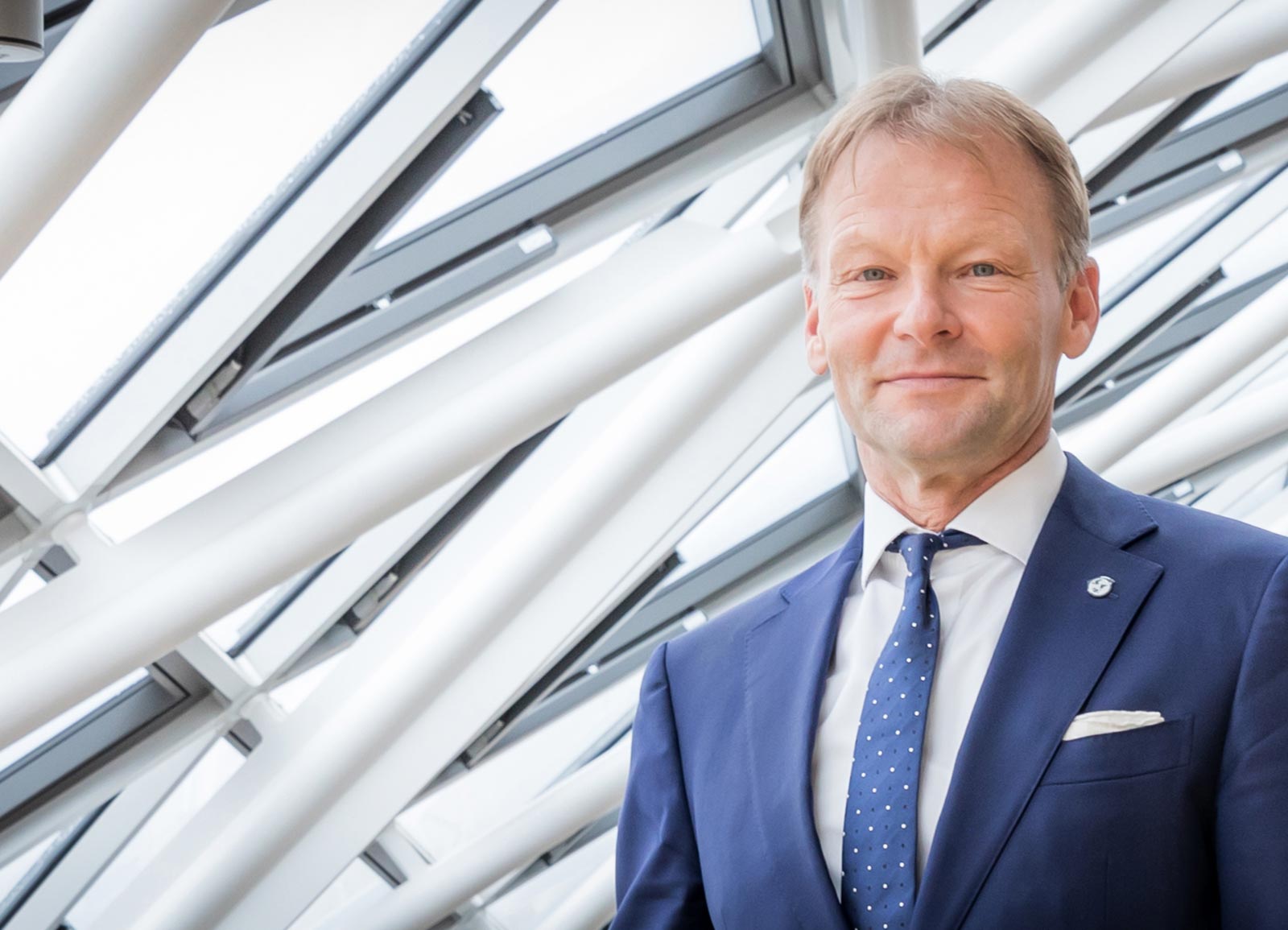 SINGLE POINT OF ENTRY
With the Hub's help, clients get access to economists, engineers, financial analysts and climate specialists, but we also bring in outside help from the European Commission, National Promotional Banks and local expertise. We help in every step of the project cycle. Every project is unique. We tailor our advice to your project's specific needs.
AN EXPERT'S GUIDING HAND
The Hub supports projects across Europe in education, agriculture, health care, the environment, research and innovation, energy, transport, climate action and the circular economy. To give a flavour, in Greece, through our support via the European Bank for Reconstruction and Development (EBRD), the Hub helped a family business prepare for a generational change. We are helping Sofia, Bulgaria, switch to a greener bus fleet. We accompanied Florence, Italy, in preparing for risks related to climate change. We guided the University of Latvia in its project to improve teaching facilities. The list goes on and on.
One of the Advisory Hub's newest products is URBIS, or urban investment support. This platform, created in 2017, helps cities find the best investment tools for their projects. Urban authorities often need help with translating a number of small projects into a feasible investment plan. They need a guiding hand to prioritise goals and they sometimes do not know what EU funding and advisory programmes are available or what aid is at hand. They require a simple, integrated package of advice – and this is URBIS's specialty.
"The Hub can help project sponsors fill specific gaps when they are planning a project,"

says Mark Mawhinney, Head of the Hub

.

"We can perform an economic analysis, help prepare studies to support grant applications, help form a project implementation team. We take what might seem like a nightmarish process and guide our clients to the finish line."