A Responsible Institution


How the EIB Group ensures accountability within the organisation
---
We are transparent in our activities, policies and operations. We comply with applicable laws and our strict internal regulations. We engage with our stakeholders when developing key policies. We actively promote the rights to access to information, to public consultation and participation and to remedy at project level. Accountability mechanisms and standards are in place to ensure that our investments are managed in an integral and responsible way.
Furthermore, the EIB requires those we finance to establish and maintain project-level grievance mechanisms, which constitute critical means for the early identification and remedy of undesirable or unforeseen impacts and concerns arising from the execution of a project. Such mechanisms promote affected persons' access to remedy and may facilitate resolution of concerns that arise out of the project's scope. Access to the project-level grievance mechanism does not replace or impede the subsequent access to other redress mechanisms, such as arbitration procedures, judicial, administrative or extrajudicial means of complaint.
Aside from our day-to-day operations, we are committed to working for the common good by supporting a range of social, educational and cultural initiatives.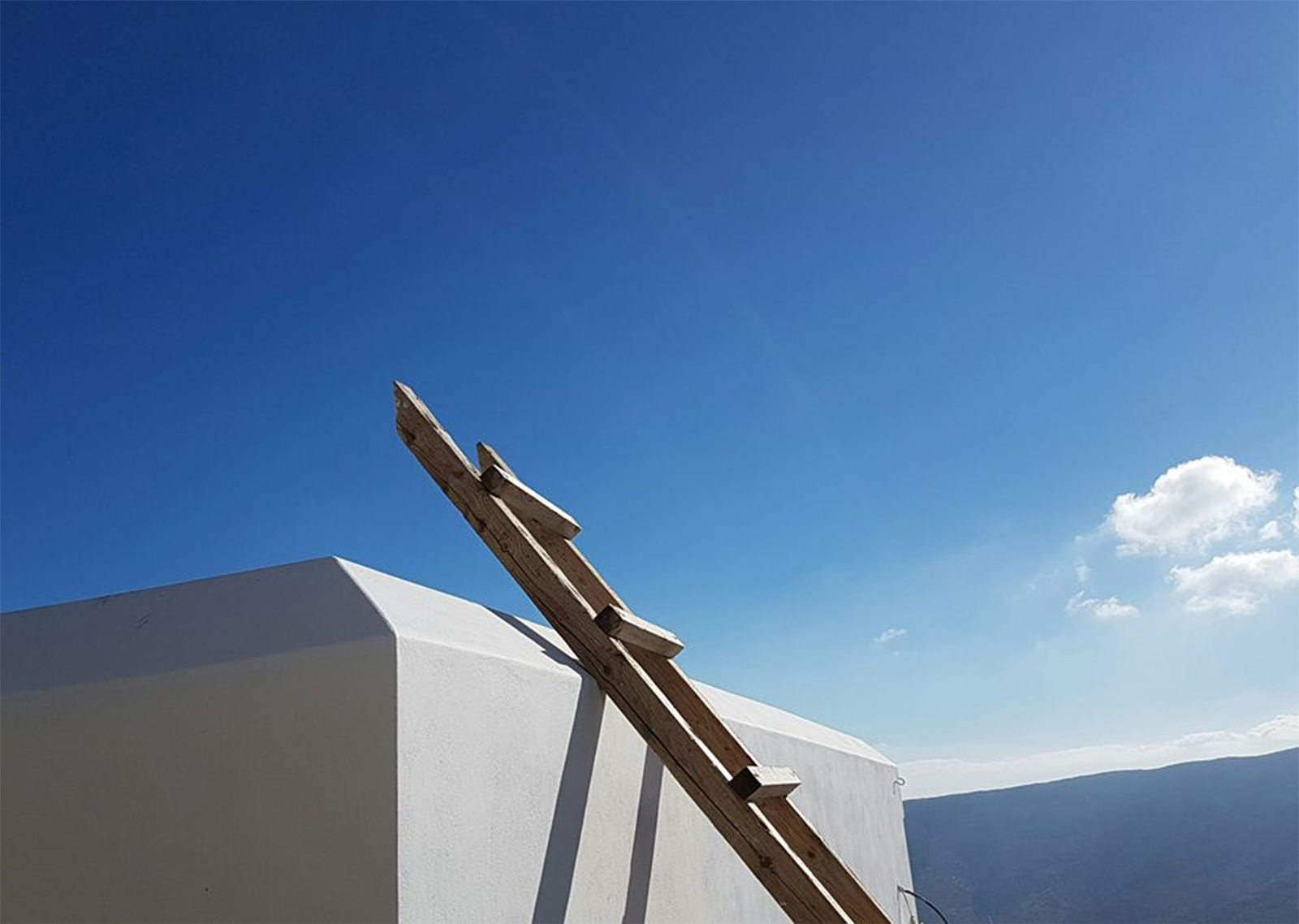 Employer with a mission
Our staff is a key component of the successful delivery of our mission to foster sustainable growth within the EU and abroad. The EIB Group achieves its goals thanks to more than 3,600 highly qualified and diverse employees from all 28 EU Member States who work in a dynamic, multicultural environment that fosters collaboration, innovation and personal growth through exposure to a variety of different projects.