Climate
action
Climate action is a cross-cutting objective referring to a key element of sustainable development, alongside other environmental, social and economic issues which together impact upon communities, vital ecosystems and international stability. It includes for the EIB adaptation and mitigation investments.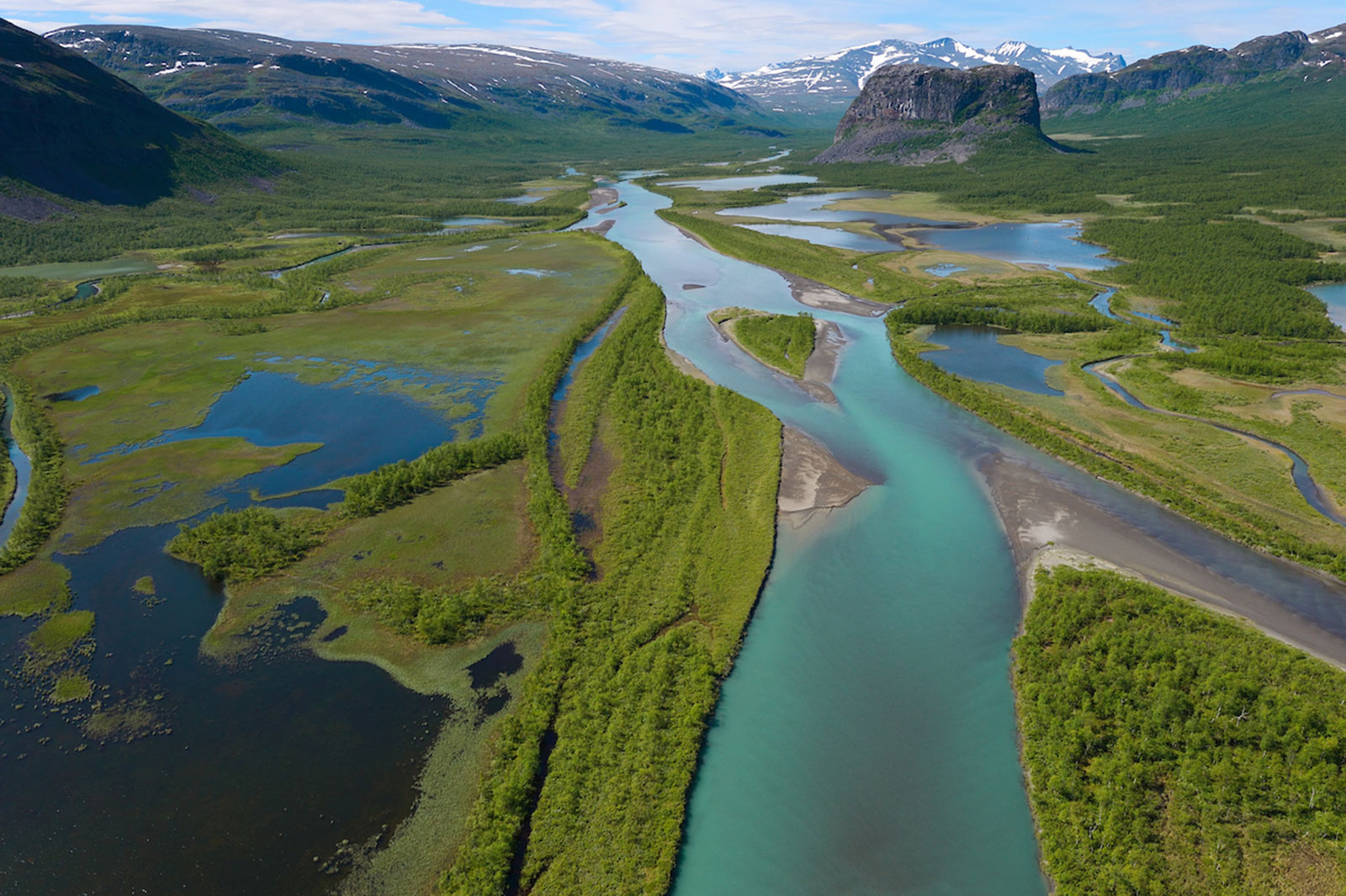 Climate change is one of the greatest global challenges of our time. Climate change risks are very real and undermine efforts already made to improve welfare in the world's poorest regions and to ensure steady economic growth across the globe. All areas of the world will be impacted by climate change, and all areas can take paths towards low-carbon and climate resilient development, thereby supporting the goals of the Paris Agreement. As the EU bank and a global MDB, the EIB views climate action as a key priority. We recognise both the importance of long-term finance to tackling climate change and the increasing role of climate finance in driving sustainable economic growth inside and outside the EU.
In 2017, EIB signatures for climate action stood at EUR 19.4 billion, representing more than 28% of our total financing across all areas of activity, thus successfully meeting our target of devoting more than 25% of our financing each year to climate change mitigation and adaptation activities.☑︎
The 2015 has strengthened efforts to unlock more sustainable finance and catalyse greater investment where market innovation, national leadership and international finance all play a crucial role. Thanks to the adoption of the , including goal 13 on climate action, and the ratification of the global climate agreement, key milestones have been defined on the path towards a more sustainable economy.
EIB Climate Strategy
The EIB Climate Strategy adopted in September 2015 is structured around three strategic action areas that serve as compass points for the Bank's future climate action:
reinforcing the impact of EIB climate financing,
increasing resilience to climate change, and
further integrating climate change issues across all the Bank's standards, methods and processes.
Various operational initiatives are being developed in each of these areas such as the creation of innovative financial instruments, outreach and cooperation with stakeholders, the development of standards and methodologies, and the provision of advisory services. All of these will help drive the implementation of the Climate Strategy over the coming years.