Focus on

Economic resilience




Impact on the ground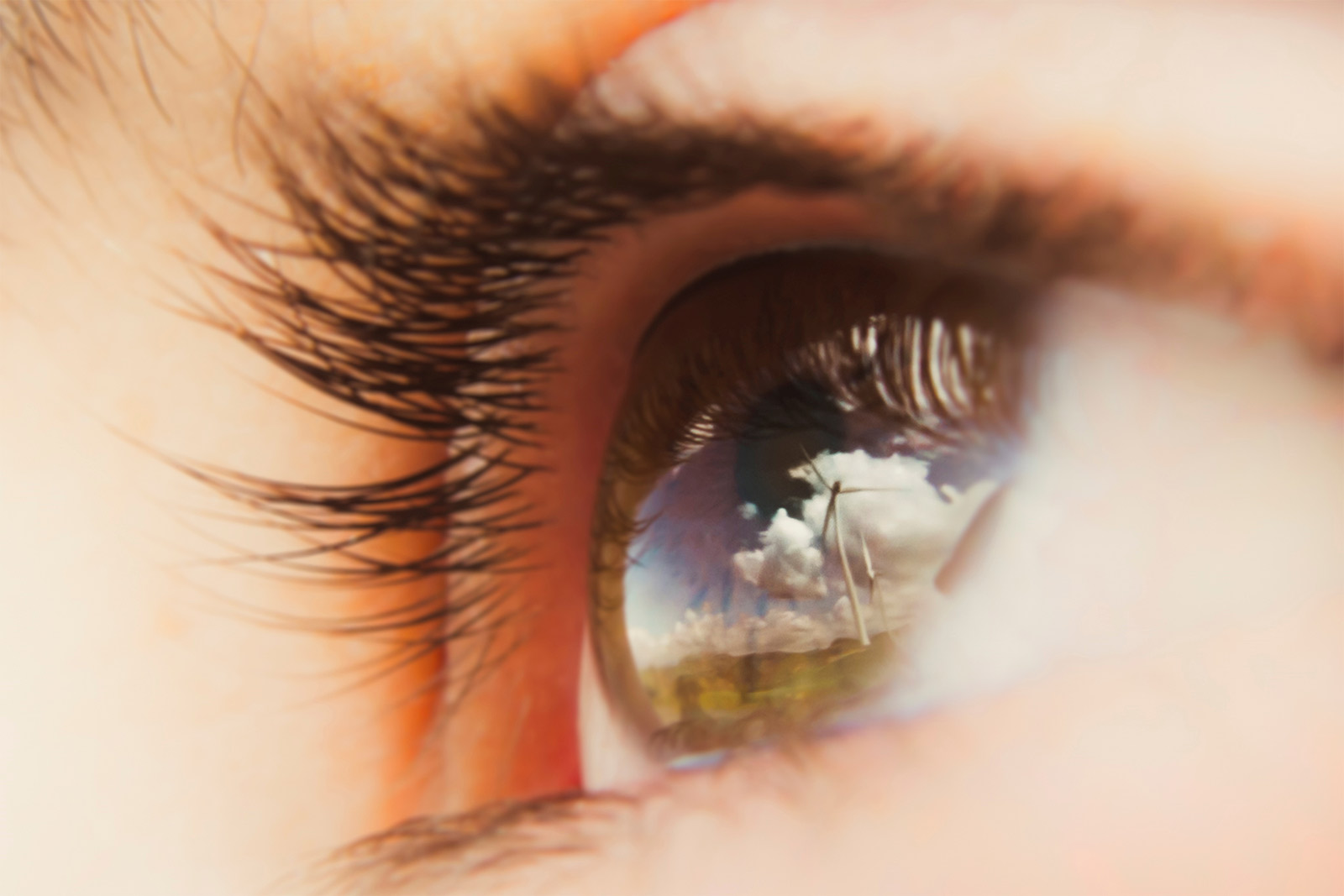 In answer to a call from the European Council, the EIB is delivering a comprehensive response to the challenge of migration. As such, the Economic Resilience Initiative aims to rapidly mobilise additional finance in support of inclusive growth, vital infrastructure and social cohesion. Whilst creating and maintaining economic growth, it also focuses on building the capacity of the Southern Neighbourhood and Western Balkans regions to better absorb and respond to crises and shocks, such as – but not limited to – the Syrian refugee crisis.
Over two million refugees are currently hosted in the countries along the southern and eastern coast of the Mediterranean – the 'Southern Neighbourhood' – as well as in the Western Balkans region. Building on over three decades of EIB experience in these regions, the Economic Resilience Initiative (ERI) offers a comprehensive support package for dealing with the aftermath of the Syrian crisis, and to prepare better for shocks such as economic downturns, conflict or extreme weather events.
Stepping up investments
The Economic Resilience Initiative entails a significant step change in EIB support to both regions. In practice, it is an integrated package of loans, concessional finance and innovative instruments. By 2020, it will have enabled financing of EUR15 billion for investments in the region in support of sustainable development and economic resilience targeting the challenges of climate change, supporting projects with high social, economic and environmental returns, strengthening and building vital infrastructure, contributing to a more enabling environment for private investment and generating employment opportunities. Furthermore, these new investments will contribute to improving the preparedness of the regions for future external shocks.
Supporting infrastructure and the private sector
Specifically, the ERI focuses on both the public and private sectors to support
sustainable and vital infrastructure

, by investing in services like clean water, energy and electricity, particularly in regions where there is a strain on public infrastructure, but also for example by improving education, healthcare, local transport, and urban services;

private sector growth

, boosting employment opportunities, for example through more support for small businesses and micro-enterprises.
Given the urgency and importance for the EU, additional funding has also been pledged to provide concessional financing to those projects with the highest potential economic and social impact. Croatia, Italy, Lithuania, Luxembourg, Poland, Slovakia, Slovenia and the UK have all committed financial contributions to support this effort.
The initiative also allows the EIB to provide additional technical assistance and advisory services to support the projects.