Focus on Gender in Lending


The New Normal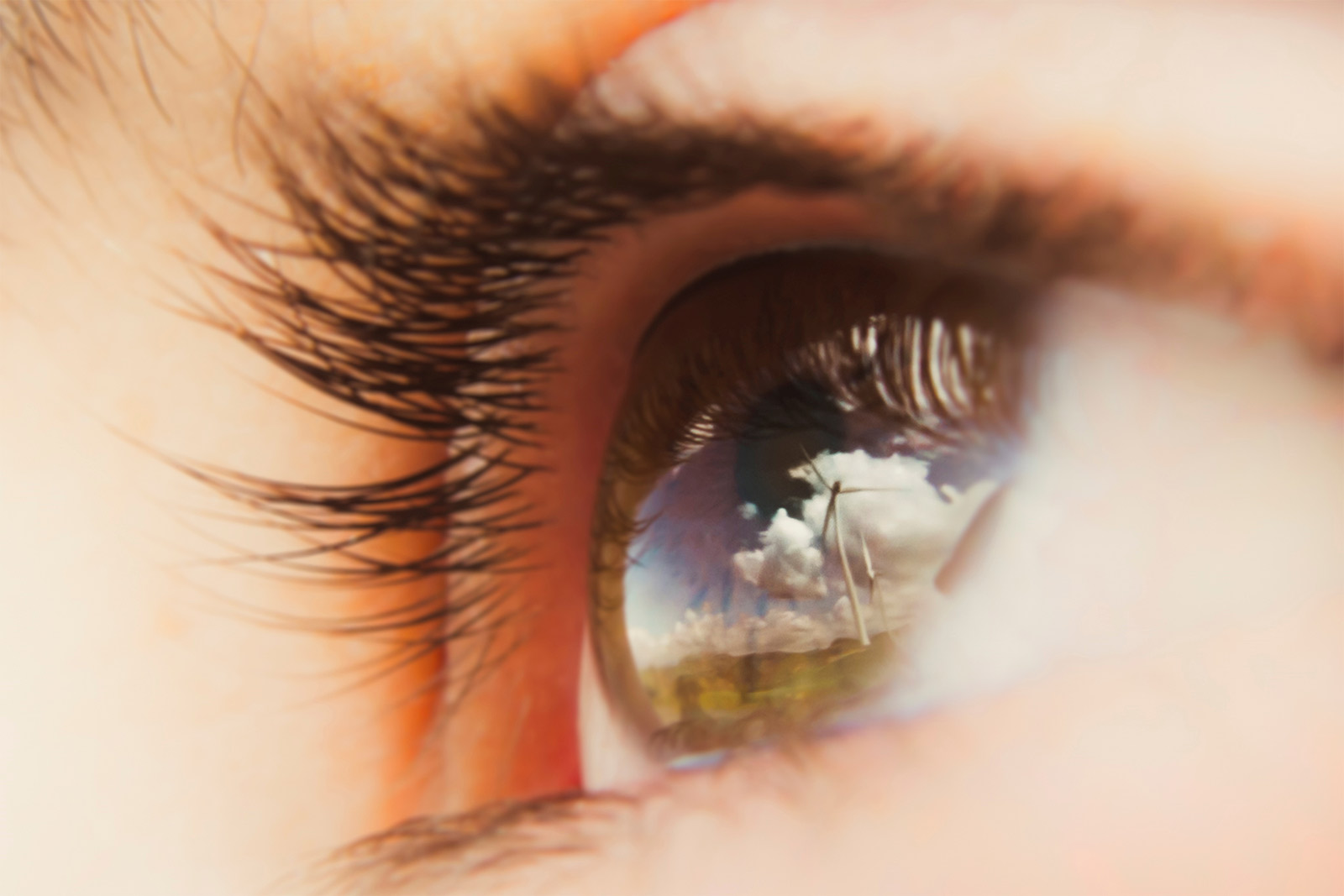 Gender equality is one of the founding values of the EU and a key objective of the UN Sustainable Development Goals. However, putting it into practice requires commitment. In 2017 the EIB Group adopted a Gender Strategy aimed at increasing our impact on gender equality by embedding it in our lending, blending and advising activities, both within and outside the EU.
'Protect, Impact, Invest: the EIB Group Strategy on Gender Equality and Women's Economic Empowerment' supports the protection of women's and girls' rights, enables the EIB to increase its positive impact on gender equality, and helps funnel support to projects that increase the participation of women in the labour market and the overall economy. It builds on relevant EU legislation and policy documents such as the EU's Gender Action Plan 2016–2020 and the European Commission's Joint Staff Working Document on Strategic Engagement for Gender Equality 2016–2019.
The strategy comprises three areas of action alongside a mix of compulsory and voluntary elements, namely:
P

rotect:

Protecting the rights of all, regardless of sex, by taking gender into account in the due diligence of EIB operations. Assessing the potential impact of investments on both women and men will make it possible to highlight those prevailing inequalities, discrimination, challenges, vulnerabilities, and otherwise hidden risks of doing harm that are relevant to an operation. It will also help identify any possible and relevant gender-sensitive remedial actions;

Impact:

Enhancing the impact of EIB Group operations on gender equality. This will be done in a variety of ways, taking into account the type of operation, the stage at which the Group becomes involved in the operation and the willingness of the client. This will range from embedding a gender perspective throughout an investment or project cycle, through to identifying opportunities within operations to positively affect gender equality, and by considering and disseminating best practice. The Group will work with those clients that are interested in actively supporting the promotion of gender equality in the workplace, job creation and corporate decision-making; and

Invest:

Identifying targeted opportunities to invest in women's economic empowerment that increase their access to employment and to credit/financial services, and that purposefully support female entrepreneurship.
The strategy took effect in January 2017 and is being implemented in a phased approach. Through engagement with stakeholders, a Gender Action Plan was drawn up to guide the implementation of the strategy during the first phase of 2018–2019. The plan clearly articulates the Group's activities and milestones over the designated period, pooling resources across the institution and attributing delineated roles and responsibilities to different teams in the Group.
The first phase of the plan prioritises the development of the Group's knowledge, capacity and systems, the enhancement of its institutional commitment and the identification of operational approaches that best suit its business needs.
Delivering on the 'Protect' pillar will result in a fit-for-purpose due diligence framework, enabling clients and EIB experts to assess, prevent and mitigate the impacts and risks of EIB investments for girls and women.
Action under 'Impact' will contribute to the improved integration of gender considerations within relevant EIB Group operations.
The 'Invest' pillar will focus on identifying geographical priorities, suitability of instruments and new business opportunities to support women's economic empowerment.
Finally, the 'Institutional' pillar targets those elements that are deemed critical to fostering an enabling environment for the Gender Action Plan's implementation, such as: leadership, communication, capacity building, information management, partnerships, results measurement and accountability.
Smart economics
According to a study by the European Institute for Gender Equality, improving gender equality would lead to an increase in GDP per capita in the European Union of between 6.1% and 9.6%, which would amount to between EUR 1.95 trillion and EUR 3.15 trillion by 2050 (see source).
Reducing gender-based inequalities is associated with faster economic development, higher income per capita, more efficient and effective businesses, more sustainable management of natural resources, peace-building and, overall, more stable societies. Widespread evidence from peers and industry alike confirms that gender equality makes ethical, social, economic and business sense. This was stated in a speech by EIB Governor and Swedish Finance Minister Magdalena Andersson when she spoke of 'smart economics' in the event 'Mind the Gap! Gender in Financing – the New Normal' held at the EIB headquarters on 10 October 2017.
For our internal Diversity & Inclusion Strategy, please refer to the chapter 'Responsible Institution'.