Focus on

t

he circular economy




Closing the loop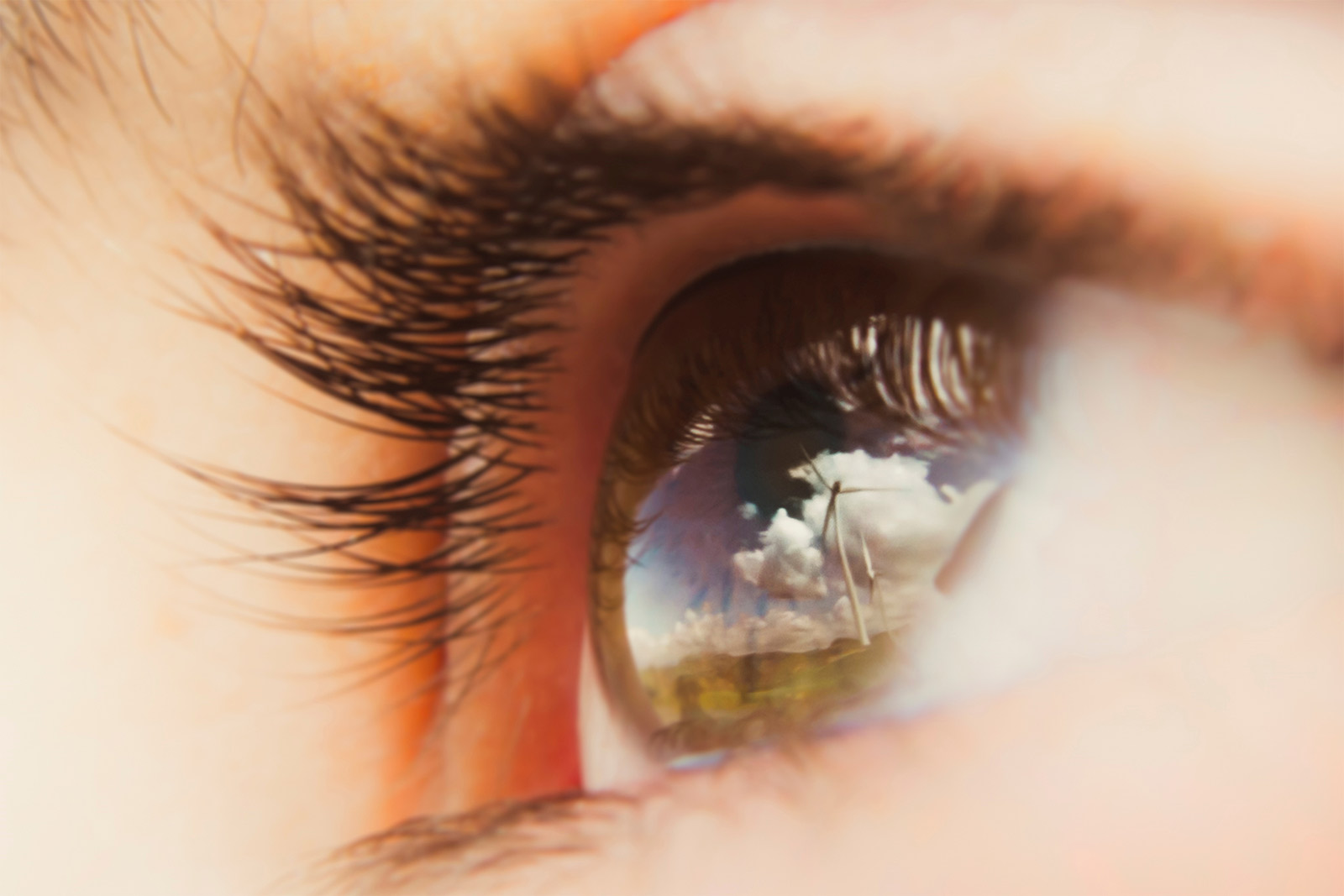 Take – make – use – dispose. This is the way most industry- or consumer-oriented economies work. However, it is not sustainable. Global population growth and improving living standards have increased resource consumption beyond the means of the Earth's finite resources. This is why the EIB supports the transition to a circular economy, where the value of products, materials and resources is maintained in the economy for as long as possible.
The growing amount of product and packaging waste is one of the most visible signs of a non-sustainable economy, since a large share of this waste is disposed in landfills rather than being kept in the value chain. This is not sustainable and points to the need for a shift from the current mainly linear economy to a more circular one, where products and components are maintained at their highest level of value and utility, resources are used in the most effective and economic way, while waste is minimised.
3 Rs – reduce, reuse and recycle
A circular economy can be achieved by re-thinking and re-designing products, business models and production processes and by ensuring more sustainable natural resource and material management through what is often called 'the 3 Rs': reduce, reuse and recycle. Ideally, this is accompanied by more sustainable consumption patterns among private consumers.
With increasing waste generation in many EU Member States, and recycling levels that vary from a few percent in some countries to over 70% in others, there is a clear need for investment in recycling infrastructure and facilities for materials and bio-waste.
Eligibility for EIB financing
As the EU bank, supporting the transition to a circular economy in the EU is high on the EIB's agenda. EIB financing is available for circular economy projects on account of their environmental, resource conservation and climate benefits. Circular economy projects can also contribute to the EIB's innovation objective, since such projects often include innovative features for products, production processes or business models that drive innovation. Circular economy projects implemented by small and medium-sized companies (SMEs) can also be eligible for EIB financing. In addition to financing, the EIB provides advisory support to circular economy project promoters.
Relevant sectors
In the waste management sector, more ambitious recycling targets will drive developments and investments in new separate collection infrastructure and related treatment facilities for recyclable materials and bio-waste. The goal will be to do more with regard to quantities and do better with regard to qualities of material.
Apart from the waste management sector, the circular economy idea also applies to other, related areas:
In the

water sector

, EIB projects contribute to a circular economy by supporting the recovery of energy from wastewater streams, reuse of treated wastewater for industrial, agricultural and urban water supply purposes, and recycling of nutrients from sewage sludge into high-quality fertiliser.

Agriculture and forestry

value chains, including the agri-food and pulp and paper industries, are being encouraged to move forward from the linear to the circular economy. By-products are recycled to capture their residual value and reduce virgin material input.
In

industrial production

, an increasing number of companies have started innovating and collaborating in new ways to close material loops. The EIB is actively supporting these innovative projects by financing product innovations and technology development to facilitate easier repair, upgrading, remanufacturing and disassembly.
In 2017, the EIB actively promoted the circular economy and associated financing opportunities in a number of events, including the World Circular Economy Forum in Helsinki (5 to 7 June) and the Life Cycle Management conference LCM 2017 in Luxembourg (3 to 6 September). The EIB is also active in the Circular Economy Finance Support Platform, launched by the European Commission in early 2017, and in the Urban Agenda Partnership on a Circular Economy.