Focus Topics
---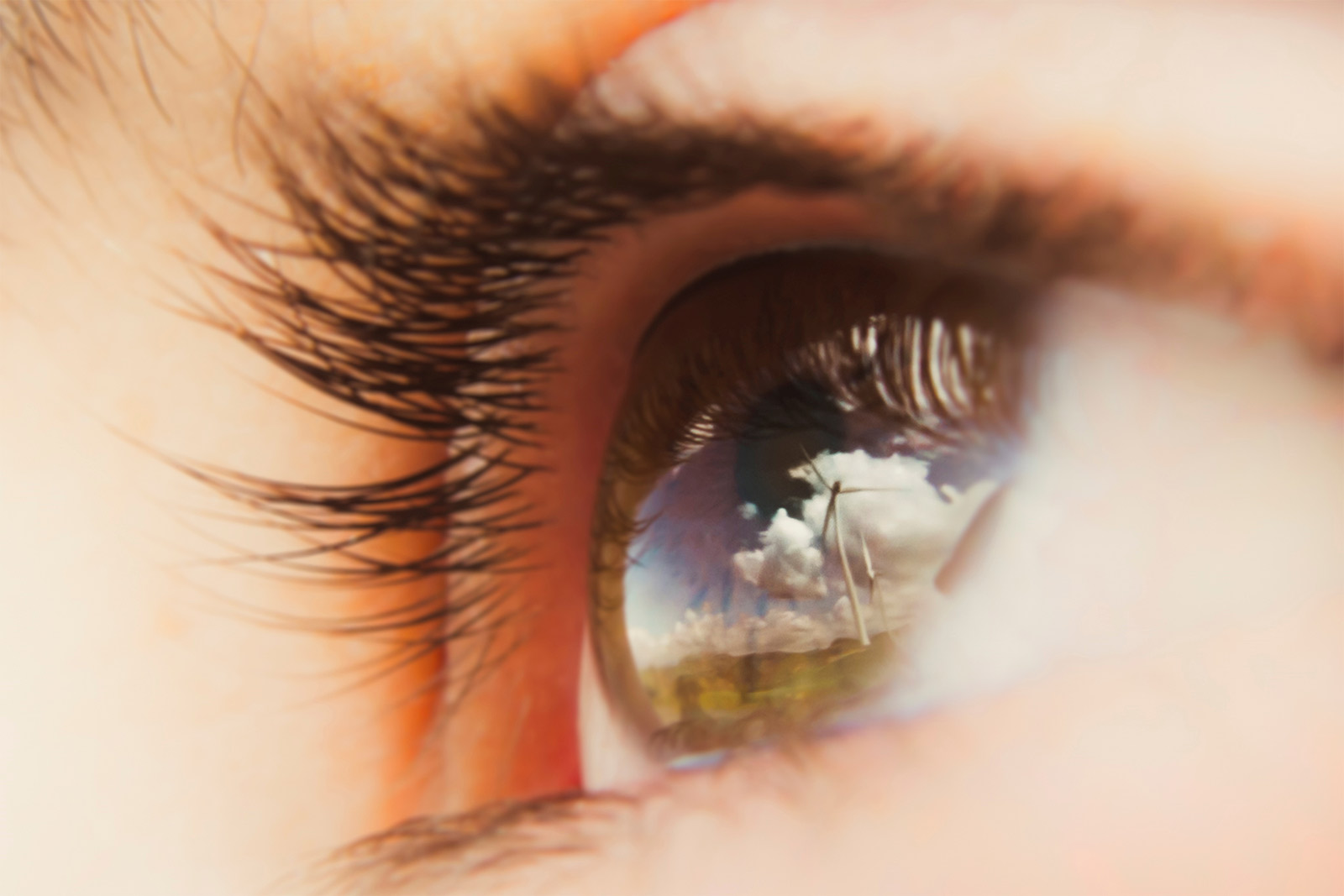 Focus on The Circular Economy


Closing the loop
Take – make – use – dispose. This is the way most industry- or consumer-oriented economies work. However, it is not sustainable. Global population growth and improving living standards have increased resource consumption beyond the means of the Earth's finite resources. This is why the EIB supports the transition to a circular economy, where the value of products, materials and resources is maintained in the economy for as long as possible.
Focus on Economic resilience


Impact on the ground
In answer to a call from the European Council, the EIB is delivering a comprehensive response to the challenge of migration. As such, the Economic Resilience Initiative aims to rapidly mobilise additional finance in support of inclusive growth, vital infrastructure and social cohesion. Whilst creating and maintaining economic growth, it also focuses on building the capacity of the Southern Neighbourhood and Western Balkans regions to better absorb and respond to crises and shocks, such as – but not limited to – the Syrian refugee crisis.
Focus on Gender in Lending


The New Normal
Gender equality is one of the founding values of the EU and a key objective of the UN Sustainable Development Goals. However, putting it into practice requires commitment. In 2017 the EIB Group adopted a Gender Strategy aimed at increasing our impact on gender equality by embedding it in our lending, blending and advising activities, both within and outside the EU.
Focus on Natural Capital


Banking on nature
The new Natural Capital Financing Facility (NCFF) – a joint initiative of the European Commission and the EIB – supports projects that protect and promote biodiversity and climate adaptation with targeted loans and investments. 2017 saw the first loan signed under the programme.