Infrastructure
Infrastructure is a public policy goal of the EIB that refers to any physical and organisational structure needed for a society, economy or enterprises to function, covering the sectors of energy, transport and social infrastructure. At the EIB, it includes three objectives: competitive and secure energy; strategic transport projects, including trans-European networks; and urban renewal, including health.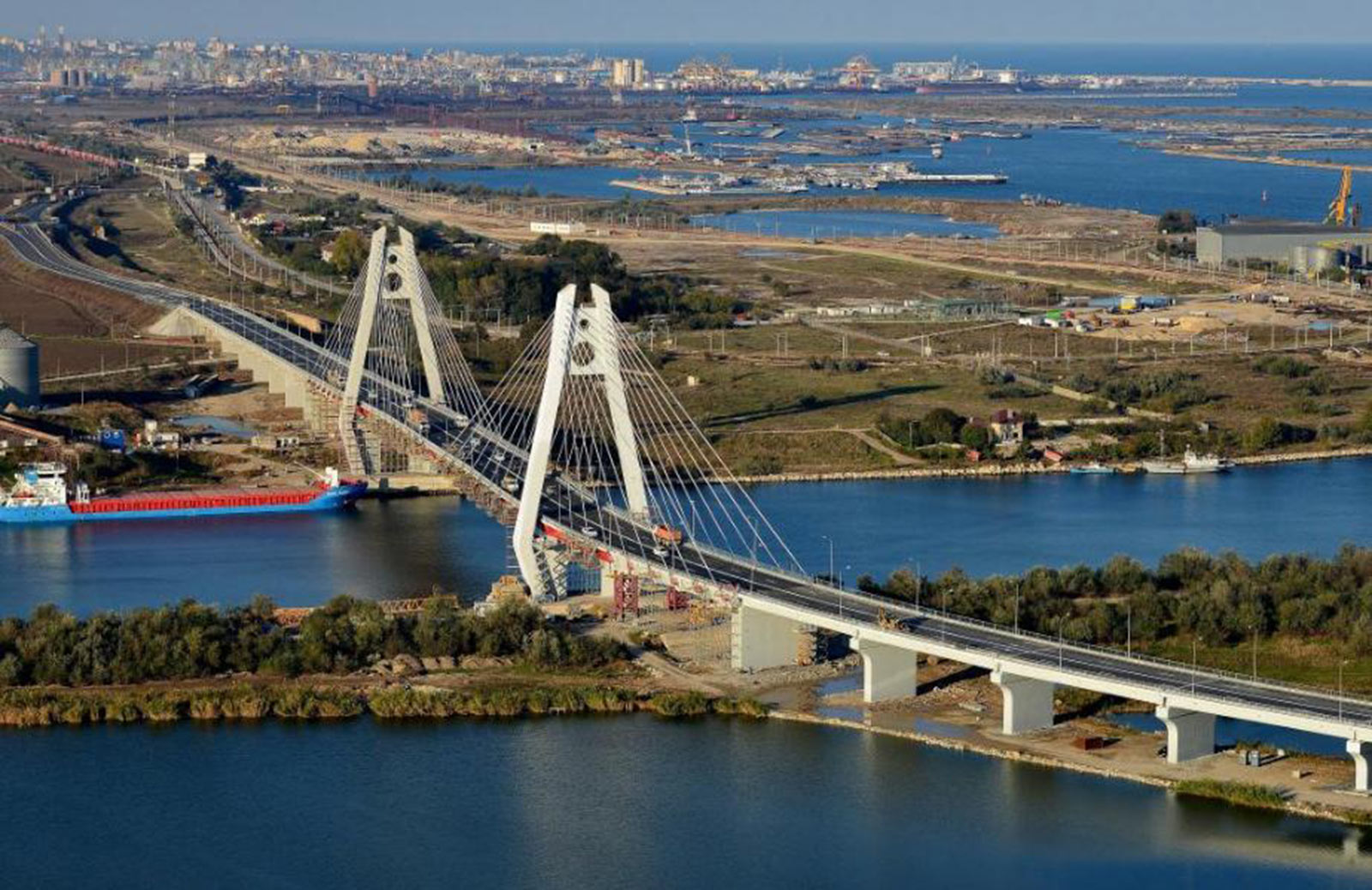 The EIB is a major partner for investments that promote safe and efficient infrastructure for energy supply, transport and urban areas. Better networks for the internal market are essential to foster growth and increase Europe's competitiveness. Infrastructure projects play an important role in generating economic growth, promoting sustainability and creating jobs.
New investment in infrastructure requires substantial finance at a reasonable cost. As the bank of the EU, we have made it a priority to ensure that we continue supporting these initiatives. Our projects are ambitious and vital for maintaining the momentum of economic growth in Europe and beyond.
In 2017, the EIB signed loans worth EUR 18 billion to support its infrastructure policy goal. Among other things, the financed projects would power in total 10.4 million households and help to construct or upgrade in total 76,500 km of power lines. ☑
The EIB offers more than just finance for infrastructure projects. We also add value through technical advisory services. The focus is on less developed regions and on projects involving complex structures such as public-private partnerships.
Urban lending can be crucial in providing finance for infrastructure. 70% of Europeans live in urban areas. At the same time, 55% of public investment is made by regional or local governments that administer these areas. The EIB collaborates in partnerships established between EU Member States – associations like Eurocities and the European Committee of the Regions and non-governmental organisations – on a range of initiatives related to the EU Urban Agenda that was launched under the Pact of Amsterdam in May 2016. These include partnerships on housing, the circular economy, nature-based solutions and urban mobility. The purpose is to share knowledge with local and regional decision-makers, to improve their access to funds and to help them use existing funds more effectively. With the European Commission, the Bank also launched a new advisory instrument called URBIS (Urban Investment Support).
The EIB has provided over EUR 22 billion* in urban lending in 2017, and it has extended that funding to projects subject to higher risk under the umbrella of the European Fund for Strategic Investments – for example, through brownfield regeneration funds and social housing loans. ☑

* The urban lending figure is based on direct and MBIL operations; direct operations figures are calculated based on signatures, whilst MBIL figures are based on allocations