Innovation

and skills

The Innovation and Skills programme is reported under the public policy goal of innovation and has the aim of supporting education, research and innovation policies at EU and Member State level by sharing their objectives and complementing their instruments. It emphasises the financing of market-oriented innovation and the acquisition of skills that are necessary to improve the employability of people in Europe's future economy. The programme consists of three areas: Information and Communication Technology (ICT), broadband and data systems; research, development and innovation (RDI); and education and skills. The Innovation and Skills programme also supports the deployment of manufacturing capacity for innovative technologies, investments in ICT, the training of teachers and vocational education and training.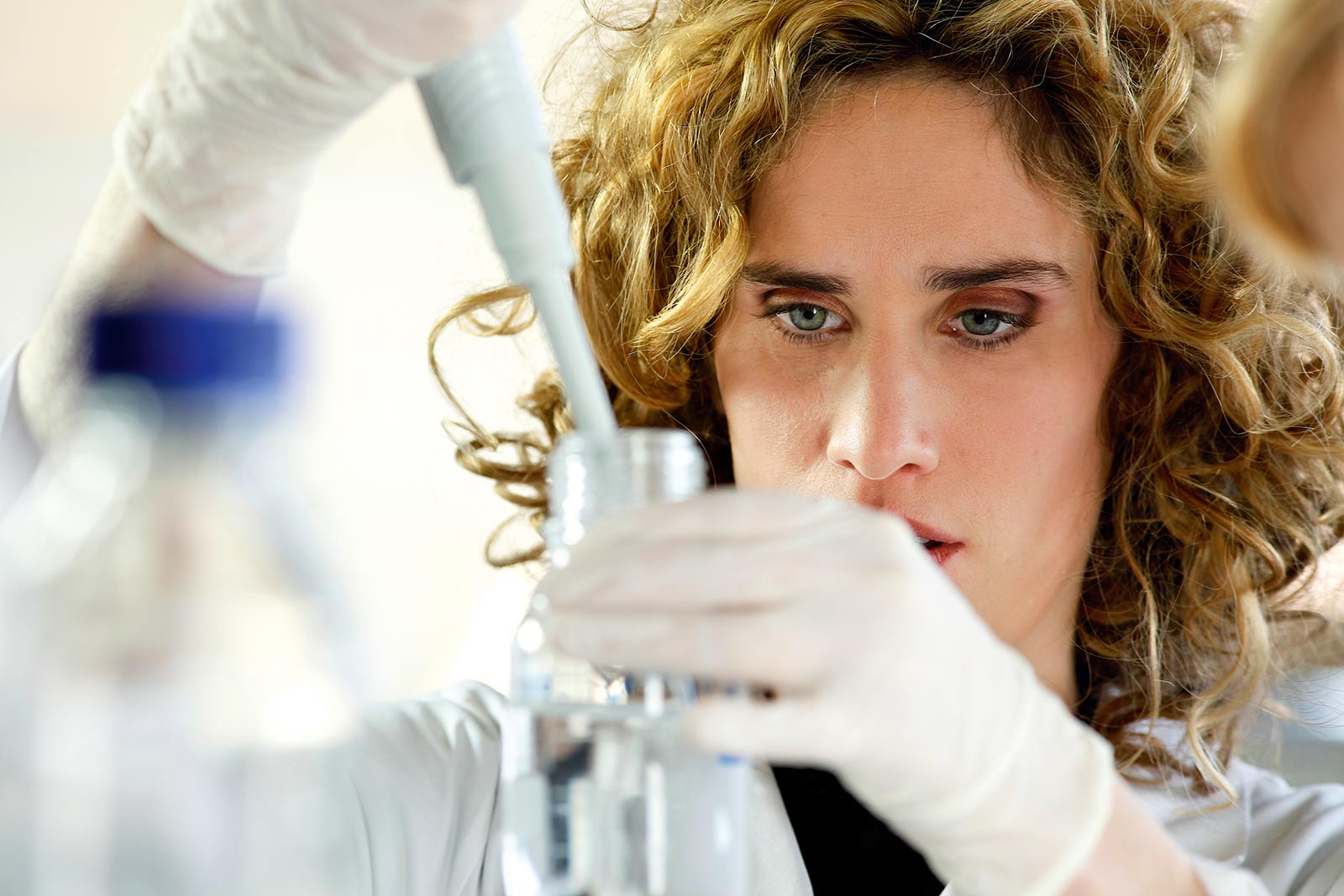 Innovation and skills drive growth and ensure Europe's long-term competitiveness. This is a top priority for the EIB Group. Our mission is to support operations that are geared towards innovation, skills and greater competitiveness, enabling us to foster sustainable growth and jobs in Europe. We can help secure such investments and maximise resources thanks to our catalytic effect.
In 2017, we supported innovation and skills with EIB loans amounting to EUR 13.9 billion. Among other things, that would enable 7.4 million very high speed digital connections and the installation of 36.8 million smart meters. ☑︎
New high speed digital connections: lines with a speed of at least 30 Megabits/second
'Smart metering system' means an electronic system that can measure energy consumption, adding more information than a conventional meter, and can transmit and receive data using a form of electronic communication*.
We offer a wide range of flexible and creative products that support public and private investment. Our traditional financing products are medium and long-term loans. We finance large projects with direct loans and support smaller projects indirectly, through local banks or other intermediaries. The EIB offers the opportunity to combine its financing with EU grants, depending on the scope and definition of the project.
* As per definition (b) of the on preparations for the roll-out of smart metering systems.