Stakeholder engagement
The EIB has three levels of stakeholder engagement. Firstly, the EIB Group engages with civil society and builds cooperative relations with its representatives at the corporate level. Our annual meeting between civil society organisations and members of the EIB's Board of Directors and Management Committee is the main opportunity for civil society to discuss policy orientations directly with the EIB's governing bodies. The 2017 meeting of the Board of Directors with civil society representatives was held on 30 January, with approximately 65 participants from 56 organisations coming to the EIB headquarters in Luxembourg.
Secondly, public consultations give stakeholders an opportunity to shape the EIB's key institutional and thematic policies. In 2017, these included a public consultation meeting about the EIB Group's Complaints Mechanism on 29 June, and a consultation of EFSI stakeholders on 8 December. Public consultations are complemented by thematic stakeholder engagement workshops which cover a broad range of issues. Technical meetings between civil society representatives and EIB experts on more specific topics of mutual interest such as agriculture or fossil fuels are often held upon request, to exchange on best practice and areas for improvement, or simply to share information.
The third tier is at the level of financed operations, for which Standard 10 of the EIB Environmental and Social Standards and Principles requires that our promoters uphold an open, transparent and accountable dialogue with all relevant stakeholders in an effective and appropriate manner. This standard stresses the value of public participation in the decision-making process throughout the preparation, implementation and monitoring phases of a project.
Under the EIB's Standard 10, stakeholder engagement is defined as embracing a broad scope of compliance requirements for our promoters relating to (a) disclosure and dissemination of information linked to the EIB-financed operation, (b) the undertaking of public consultations and meaningful stakeholder participation, and (c) a mechanism ensuring access to grievance and remedy. All such activity should be guided by the principles of free, prior and informed engagement, in order to lead to broad support by the affected communities and the longer-term sustainability of the operations' activities. For projects that may affect indigenous peoples, promoters are required to obtain their Free, Prior and Informed Consent. Additionally, the EIB adheres to good international practice requiring that REDD+ projects also apply such consent, thereby extending this right to indigenous populations and forest communities alike.
Our specialists routinely review stakeholder engagement carried out by promoters and recommend further improvements in the engagement processes and outcomes, as needed. Moreover, EIB experts themselves typically meet with project-affected people and local stakeholders in the context of our due diligence and/or ongoing monitoring of a project.
Morocco: Making development work for the people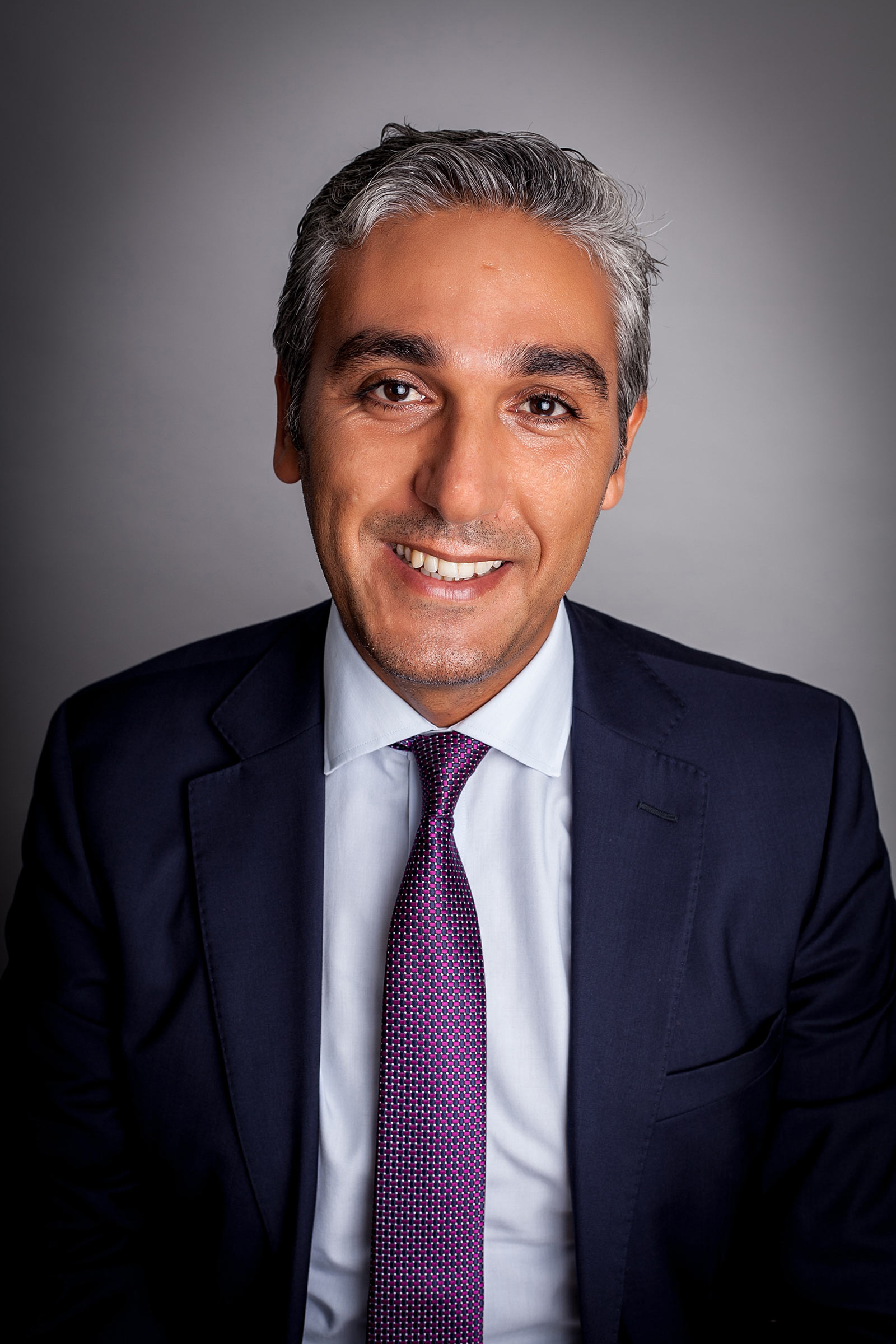 Hicham Fadlane, senior manager for land development at SAZ
Zenata is an urban development project on a large scale. Located north-east of Casablanca, the area counted 25 slums, had no access to clean water or sanitation, no employment opportunities and limited access to schools. People living there faced hardship, a large number of them below the poverty line.
In order to qualify for EIB financing of EUR 150 million, the Société d'Aménagement Zenata (SAZ), as project promoter, had to make sure that a higher standard of environmental and social criteria was followed. "Normally, at the national level, Moroccan operators follow the state's 'Villes sans bidonvilles' programme", explains Hicham Fadlane, senior manager for land development at SAZ. "This means a primary focus on the physical relocation of the people. The result is housing ghettoes on the outskirts of big cities. With the EIB's support, we had use of experts in responsible resettlement who offered real opportunities for the affected people – much more than just physical resettlement, economic and social integration in the Zenata Eco City too."
However, for the EIB the project was a challenge as well. Never before had a resettlement project involved as many as 9,000 households, comprised largely of informal settlers and, as such, highly vulnerable to resettlement impacts. Both the EIB and SAZ benefited from sharing their respective expertise. Not only did SAZ learn about responsible resettlement, the EIB also gained insights from SAZ's expertise on the ground.
Apart from building the infrastructure for a new city – the main roads, bridges, networks, pipes and drainage – the project now also involves facilities of public interest such as parks and gardens, meeting places for young people, squares as well as schools, colleges and a youth centre. Above all, an industrial area of 200 relocated businesses will provide work for some 4,000 people. "Zenata is an economic and social locomotive", says Fadlane proudly. "And it wouldn't be like this without the EIB."