Integrated territorial development
The EIB's policy goals in this area are to provide financing for the development of smart and sustainable regions and cities by:
encouraging more mixed-use developments to accommodate higher densities and reduce the need for energy based travel;
improving individual building performance to reduce energy consumption and carbon emissions;
investing in more 'equitable' cities by, for example, financing social and affordable housing to mitigate urban poverty;
investing in the harmonious, balanced, efficient, sustainable territorial development of regions through the financing of Regional Investment Programmes derived from an integrated territorial development strategy.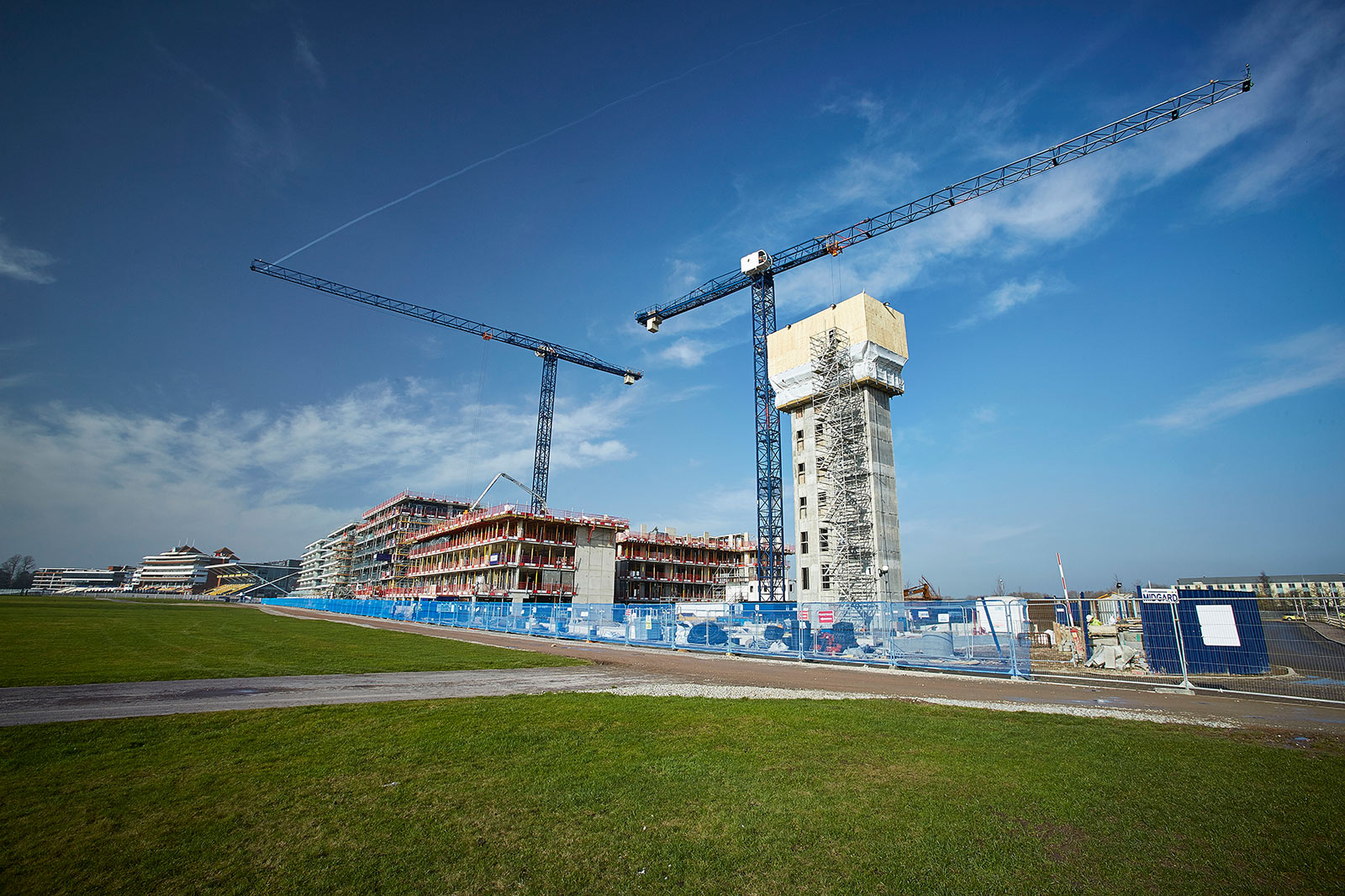 The strategic context for the EIB's integrated territorial development operations
Cities and large conurbations remain the powerhouses of economic growth, innovation and employment and are home to over 72% of all Europeans. However, cities and their continuing growth are facing ever greater social challenges in terms of the environment, transport and social cohesion.
The EU Urban Agenda, which provides strategic context for EIB urban operations, seeks to address these issues on the basis of collaboration between the European Commission, Member States, cities, the EIB, and selected NGOs. It aims to strengthen the recognition of the urban dimension within European and national policy-making, and to "stimulate growth, 'liveability' and innovation in the cities of Europe and to identify and successfully tackle social challenges".
All Europeans live in regions, whether formally politically bounded or not. The Territorial Agenda of the European Union 2020 calls for harmonious, balanced, efficient, and sustainable territorial development. Development needs faced by rural areas, cities and regions cut across different sectors. Sustainable territorial development therefore requires an integrated development strategy across all sectors addressing the development needs of the area concerned in a comprehensive way.
Types of EIB operations to supportintegrated territorial development
The EIB has a long history of financing cities and regions. The Bank finances urban renewal investments through framework loans to municipalities and specialised enterprises such as housing companies or energy efficiency agencies. It also provides "intermediated" financing through commercial and public sector banks to public or private enterprises, delivering services in urban areas that support urban renewal projects and programmes. In addition it can finance large urban regeneration projects directly, and invest in urban regeneration equity funds.
Similarly, the EIB is a financing partner for regions and their investment programmes. EIB loans typically address priority investments under a region's integrated territorial development strategy. The EIB's framework loan is well suited to such investment programmes, which cut across a range of sectors and address horizontal objectives such as climate adaptation/mitigation. With the framework loan, the EIB and the region agree upfront on project criteria, then approve projects year by year. This gives the region flexibility over the life of the investment programme to add new projects to cope with emerging needs. Similar flexible financing support in the form of Structural Programme Loans is also available to regions where investment programmes are principally financed by European Structural and Investment Funds (ESIF) Operational Programmes.
New EIB signatures for integrated territorial development (incl. health) in 2017
In 2017, integrated territorial development (including multi-sector regional and urban lending, social housing and health, but excluding other aspects of the urban agenda such as urban mobility, digital transition and water) accounted for EUR 3.8 billion of new operations. More than 30 million people are expected to benefit in their daily lives from the new or upgraded urban and regional infrastructure financed by the EIB and 42 million are expected to gain access to improved health services.
Selection of expected results from the EIB's 2017 new operations in integrated territorial development (incl. health)