The EIB's advisory role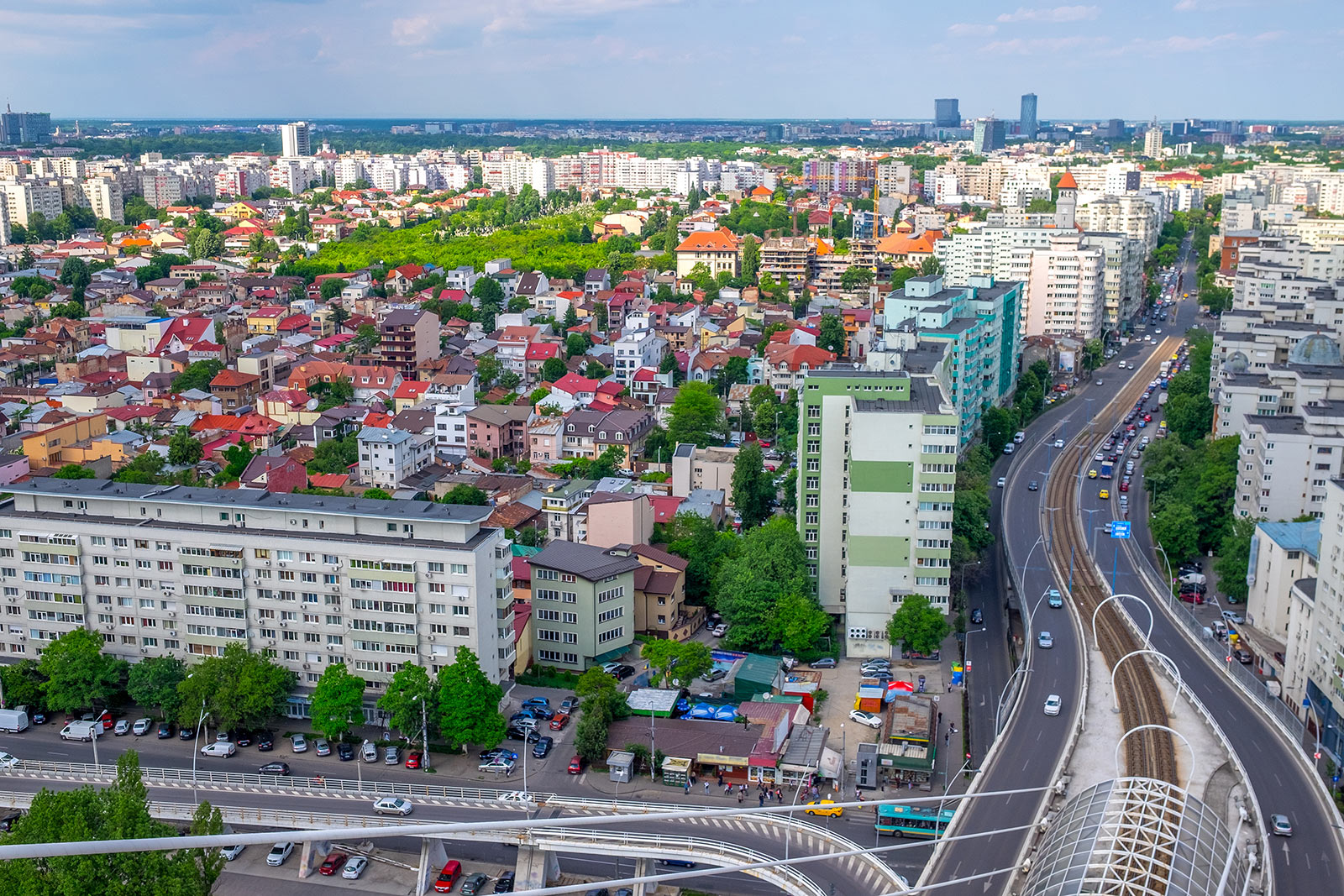 In addition to its lending activities, the EIB plays an important advisory role. This is critical in promoting access to EIB financing and ensuring that there is a well-developed pipeline of sound, bankable projects across the EU. At the project level, the EIB's role includes providing technical assistance at all stages of the project cycle: strategic planning, early project assessment and identification, preparatory studies (feasibility, design, environmental impact assessment, technical studies) and implementation support.
The Bank continues to provide advisory support through JASPERS (Joint Assistance to Support Projects in European Regions), a joint EIB-EC venture covering a number of EU Member States as well as pre-accession countries.
Since 2016, the Bank has also increased its advisory role in support of financial instruments funded under the European Structural and Investment Funds (ESIF). In particular, Project Implementation Support services have been provided to Romania since 2009 when assistance was requested to complete problematic projects delaying closure of the ISPA[1] programme.
[1]Instrument for Structural Policies for Pre-Accession.
The EIB also continues to play a role under InnovFin Advisory which provides guidance to innovative companies on how to structure their RDI projects so as to improve their access to finance. The scheme also provides advice on how to improve investment conditions through activities which are not project-specific. This can include initiatives such as developing a business case for a new financing mechanism, and preparing studies on increasing the effectiveness of financial instruments to address specific RDI needs.
Some of the EIB's advisory support is now being channelled through the European Investment Advisory Hub (EIAH). This initiative, which is supported jointly by the EIB and the European Commission, was launched towards the end of 2015 as part of the Investment Plan for Europe. Services available via the EIAH include project development support from pre-feasibility to financing, advice on access to finance, capacity building, as well as more upstream advice on market studies, sector strategies, and project screening. Over 100 assignments are ongoing, in nearly all of the Bank's sectors of activity. Further to the extension of EFSI, EIAH will focus on improving the geographical and sectorial diversification of EFSI operations.