Delivering on EU policies:


the EIB's mandate objectives and blending with donor resources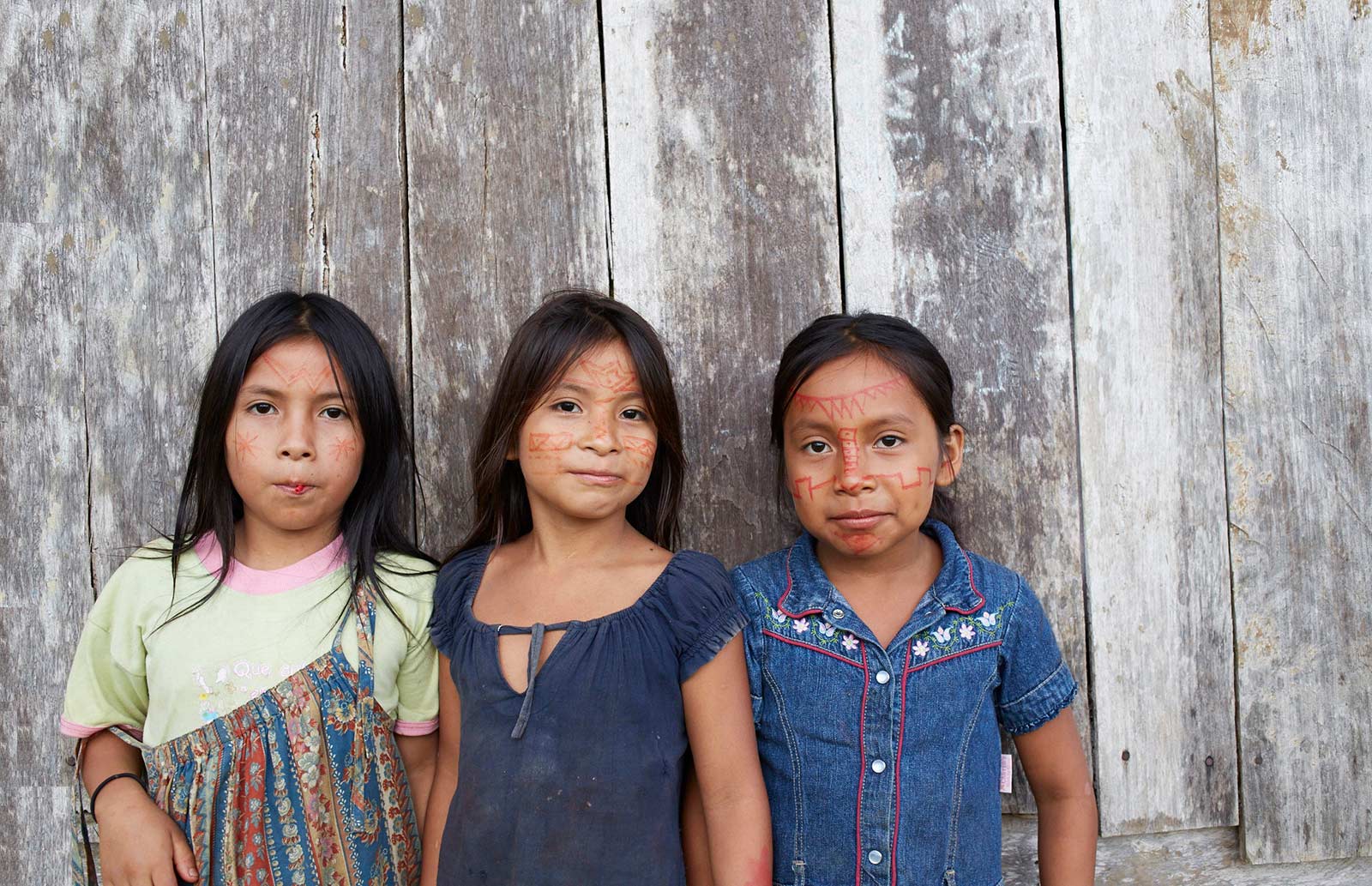 The main mandates for the EIB outside the EU
The External Lending Mandate (ELM) covers 68 countries and/or territories in different regions:
Pre-Accession countries;
the EU's Southern Neighbourhood,
the Eastern Neighbourhood countries;
Asia, Central Asia and Latin America; and
the Republic of South Africa.
In addition, the EIB lends at its own risk for investment grade operations in Pre-Accession and Neighbourhood countries, and globally in support of climate action and strategic investments.
The Cotonou Partnership Agreement covers operations in the 78 African, Caribbean and Pacific (ACP) states, as well asOverseas Countries and Territories. The overarching objective of the Cotonou Agreement is to reduce and eventually eradicate poverty, in line with the objectives of sustainable development and the gradual integration of the ACP countries into the global economy.
Blending loans and grants
Projects financed by the EIB also often benefit from third-party donor financing in the form of grants which are channelled to projects, often through managed by the EIB. Such grants enable the Bank to deliver maximum impact as well as increase the viability and sustainability of EIB loans through technical assistance and advisory services to support project preparation and implementation, investment grants (including interest rate subsidies) to lower the cost of financing and diverse financial instruments to enable a better risk-return trade-off.
Moreover, EIB activity through the use of EU blending facilities (such as the investment facilities for Africa, Asia, the Caribbean, Central Asia, the Pacific, Latin America, the EU Neighbourhood and Pre-Accession countries) reinforces the complementary relationship between the Bank and the European Commission, as well as other international financial institutions, and further contributes to the development impact of investment projects.